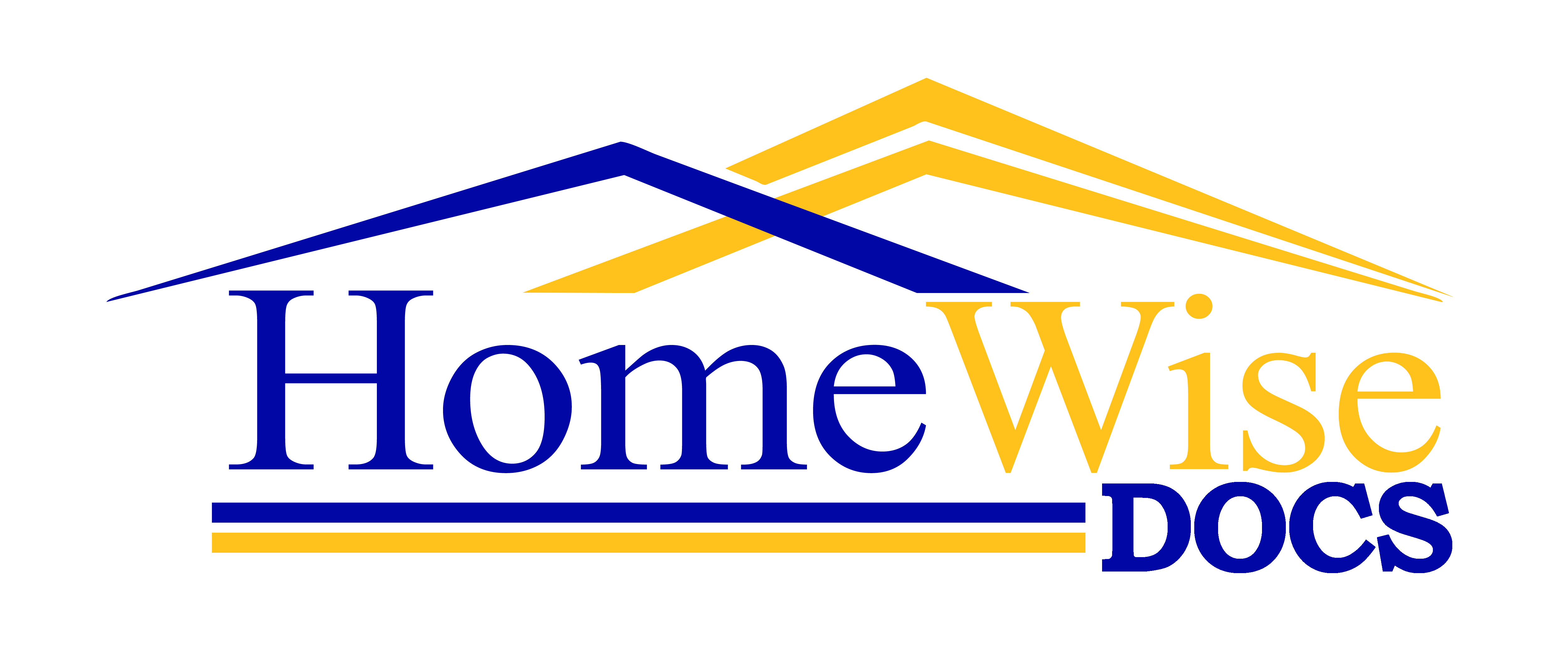 Revelation Community Management has partnered with HomeWiseDocs.com, the industry's
leading community association escrow, closing and document service company, to offer
a streamlined process for the order and delivery of community association resale and
lender documents. Professionals requiring essential real estate data and documentation
for association real estate transactions can find it with HomeWiseDocs.com.
Sign up is quick and easy and you can begin using the system immediately. Resale
Disclosures, Estoppels, Demands, Lender Questionnaires and Association Governing
Documents are all available with HomeWiseDocs.com. Their professional staff is
available for any questions you may have toll-free at 866-925-5004 x 1 or use their
Onli
ne Chat feature.